I was going to say something really funny and clever about England losing a warm up game.
Then I saw this. And all words went out of my head.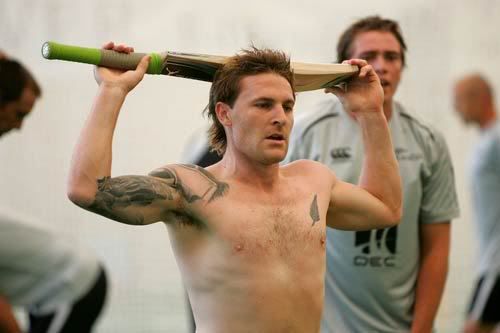 Okay, so he's not quite Mitchell Johnson, but there's less photoshop and spray tan involved in this pic.
I need something to blog about before this becomes just a spankier version of my case files...